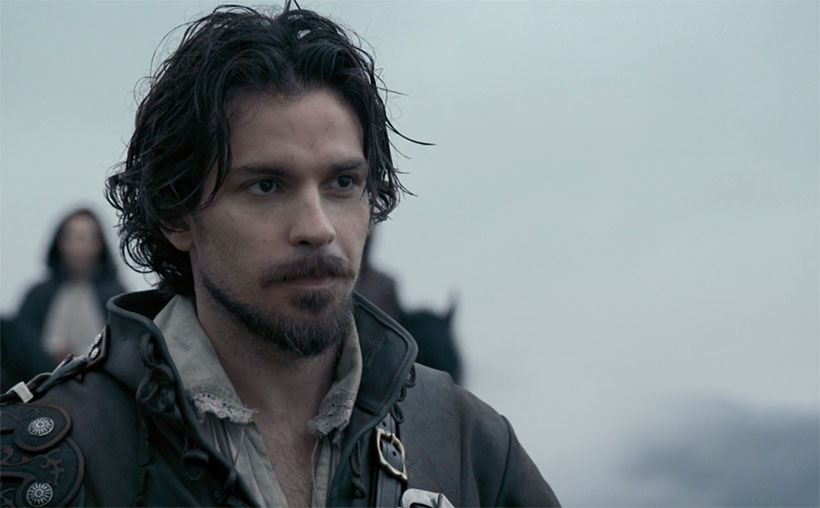 Movement and physicality is essential to action/adventure films, especially when the project is based on Alexandre Dumas' The Three Musketeers. English-Chilean actor, Santiago Cabrera, has been studying the Alexander Technique with Jean-Louis Rodrigue for the past year. Santiago knew that Jean-Louis was an expert in period movement and a movement specialist and sought his help with the role of Aramis in The Musketeers, a BBC series based on the novel.
Executive producer Adrian Hodges (My Week With Marilyn) created and wrote the TV drama, which the BBC described as "a fresh and contemporary take on the classic characters." Production starts in August 2013, and the hour-long show is set to air next year. The show will be set in 17th century Paris "where law and order is more an idea than reality," and will feature a new story each week. The musketeers are "far more than King Louis XIII's personal bodyguards, but ultimately stand resolutely for social justice — for honor, for valor, for love and for the thrill of it," the show description says.
Luke Pasqualino (Skins, The Borgias) will star as D'Artagnan alongside The Musketeers: Tom Burke (Great Expectations, The Hour) as Athos, Santiago Cabrera (Merlin, Heroes) as Aramis, and Howard Charles (Royal Shakespeare Company) as Porthos. Together they are a crack-team of highly trained soldiers.
Said Hodges: "I'm thrilled to be working with such a dynamic, talented, and attractive ensemble cast on our new version of The Musketeers. This series is all about passion, romance, heroism, and action, and I can't think of a better group of actors to embody those diverse qualities."