"Benefits to be gained from the Alexander Technique include release of restrictions, increased coordination, effortless movement, fuller capacity of breath, improvement in the use of voice and speech, increased tone in the musculature, and a stronger sense of presence.
JEAN-LOUIS RODRIGUE & KRISTOF KONRAD
Who is Alexander Techworks?

Jean-Louis Rodrigue and Kristof Konrad are the team that make up Alexander Techworks. They are internationally known as two of the most sought after acting coaches and performance experts, collectively teaching the Alexander Technique in theater, film, television, and beyond for the past 38 years.
They have worked with many top actors, directors, and writers, including Leonardo Dicaprio, Margot Robbie, Ang Lee, Christian Bale, Hilary Swank, Lawrence Kasdan, Josh Brolin, Rachel McAdams, Chris Pine, and many, many others.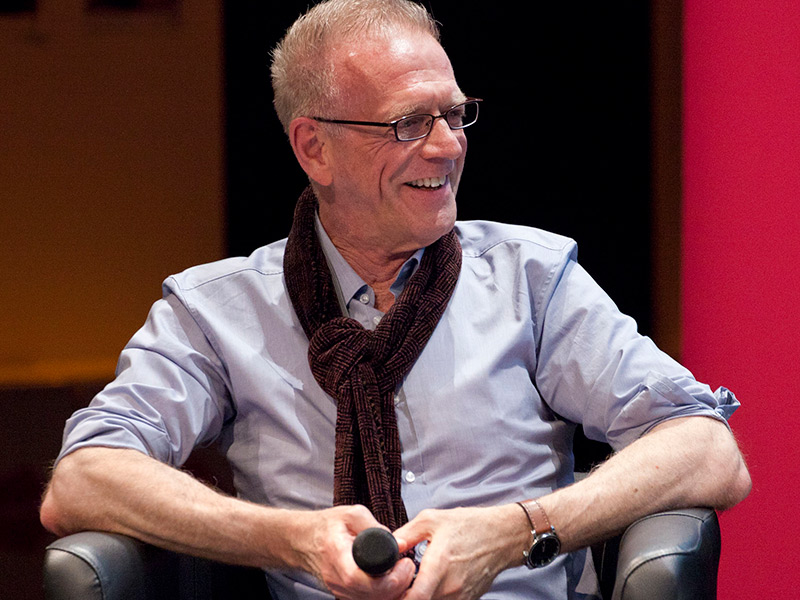 JEAN-LOUIS RODRIGUE
Founder
Born in Casablanca, Morocco, Jean-Louis Rodrigue is a movement director, acting coach, and senior teacher of the Alexander Technique. For over 40 years, he has worked professionally in Los Angeles and New York in theatre, film, television, and digital media; his unique approach to character movement and improving the levels of performance has brought international recognition.
Jean-Louis is also a world-renowned speaker. He has given talks at the Berlin International Film Festival, Generation Campus in Moscow, Verbier Festival in Switzerland, Universidad de Comunicacion in Mexico City, Berlinale Talents in Guadalajara, USC School of Music, Manhattan School of Music, National Institute of Dramatic Arts in Sydney, and DLD Women (Digital-Life-Design) in Munich.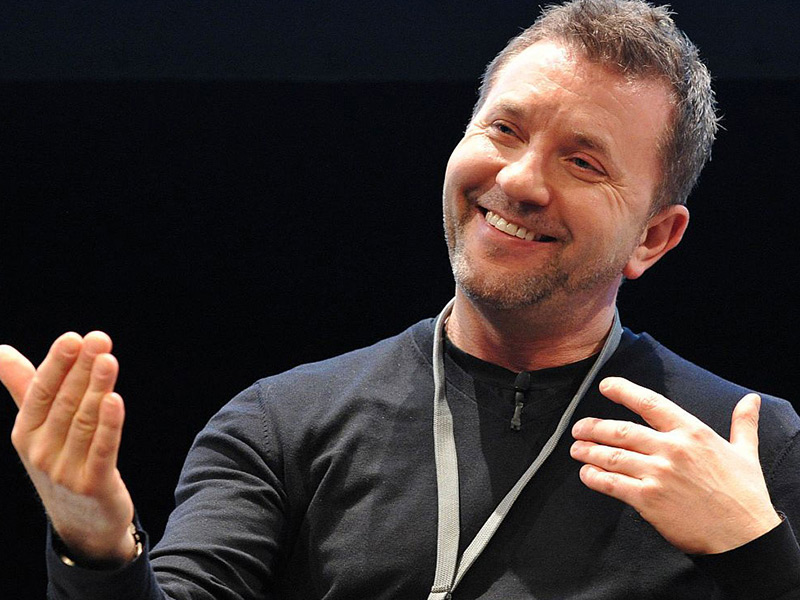 KRISTOF KONRAD
Partner
Born in Poland, Kristof Konrad is an actor, acting coach, movement director, teacher of the Alexander Technique, and co-director of Alexander Techworks with Jean-Louis Rodrigue. For over twenty years, he has successfully worked as an actor in both the United States and Europe, which gives him the unique opportunity to better understand and serve his students as both a teacher and fellow actor.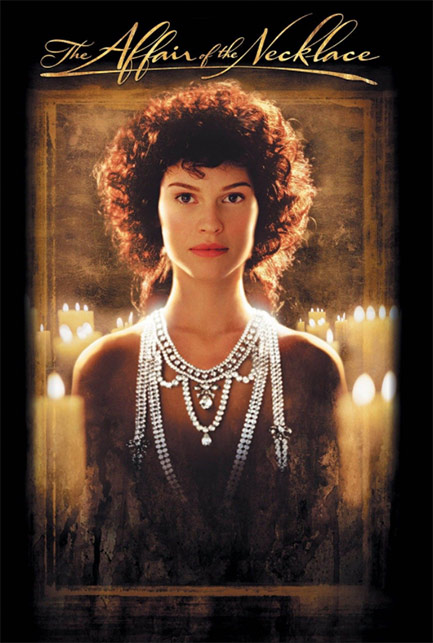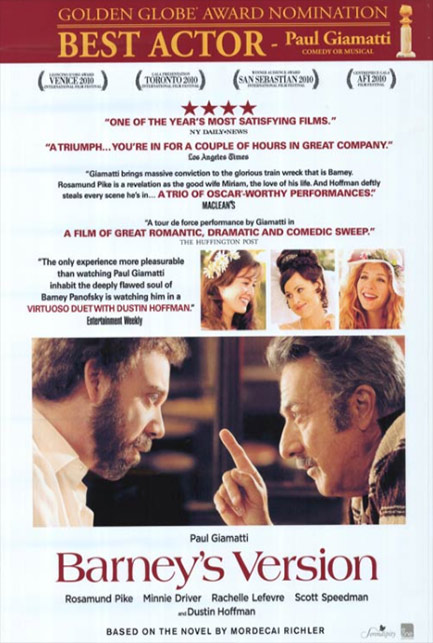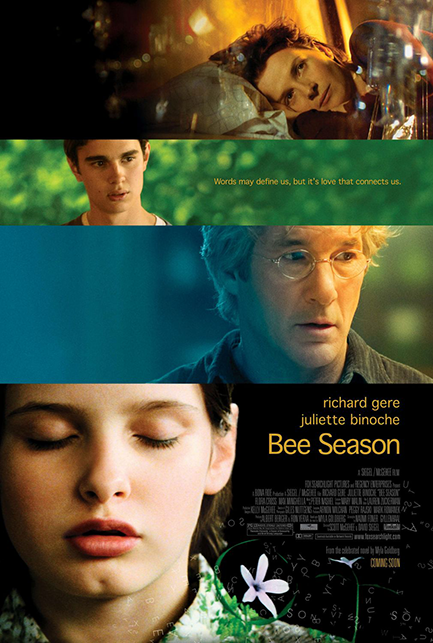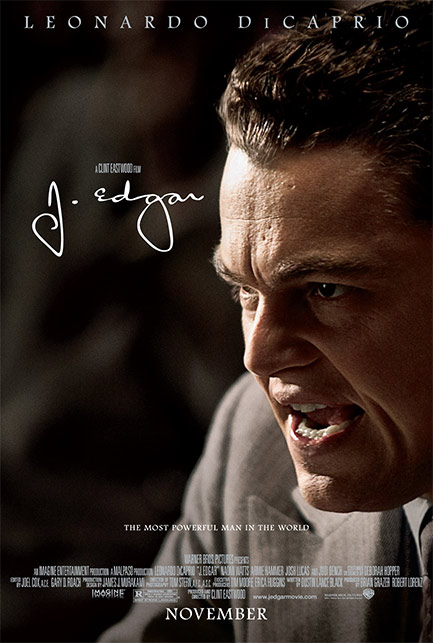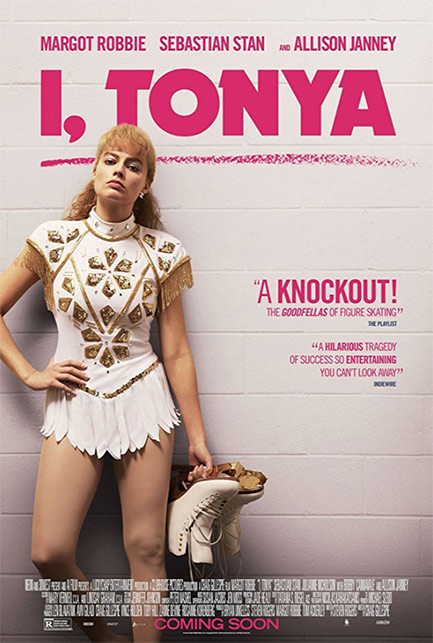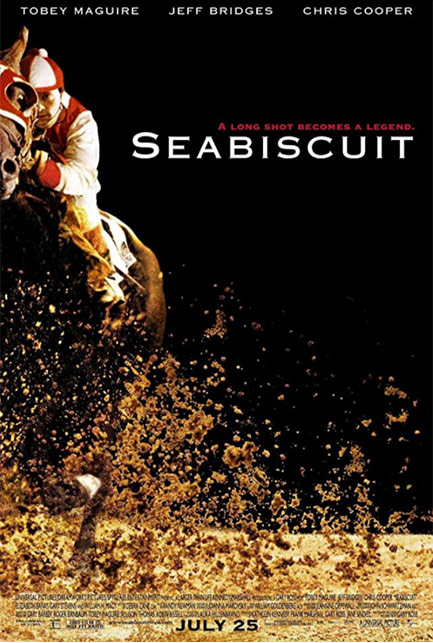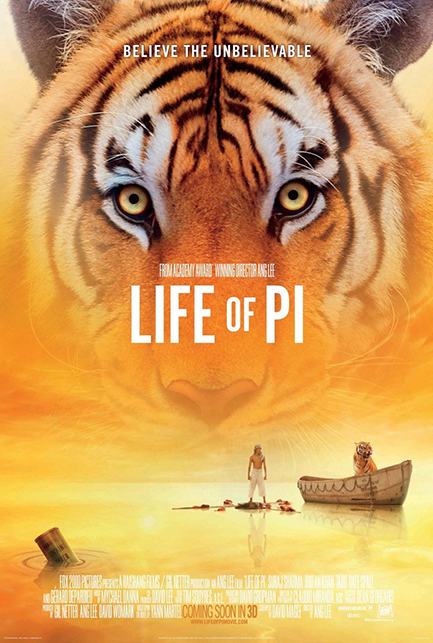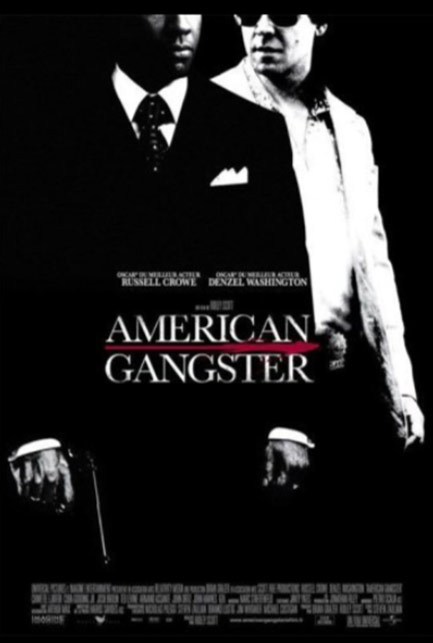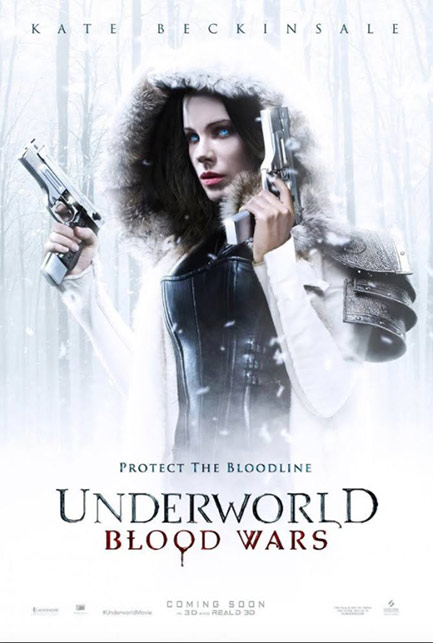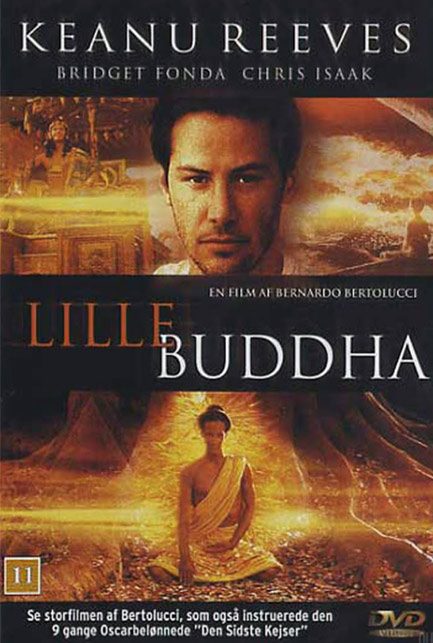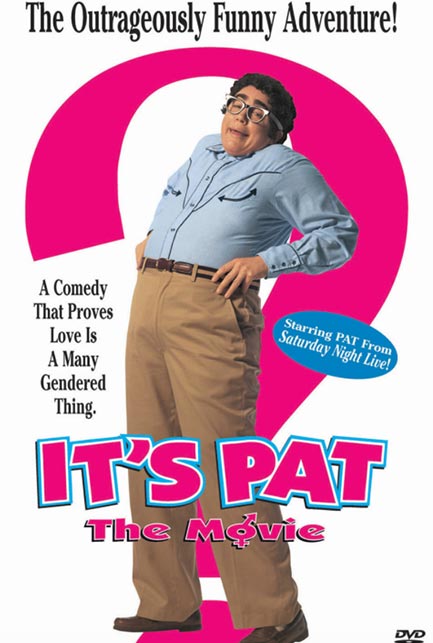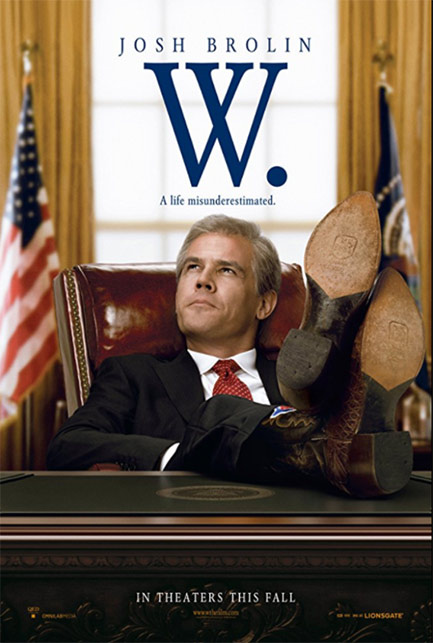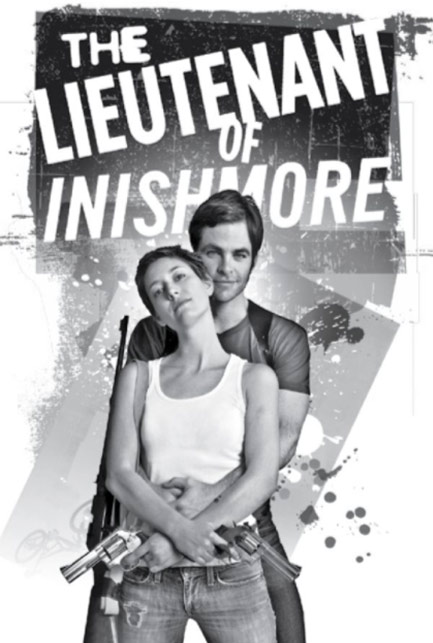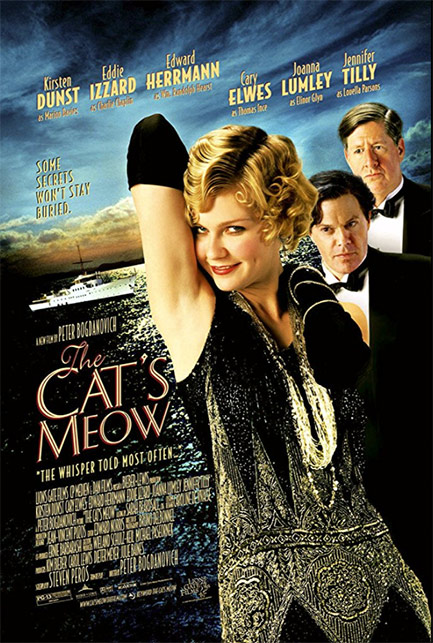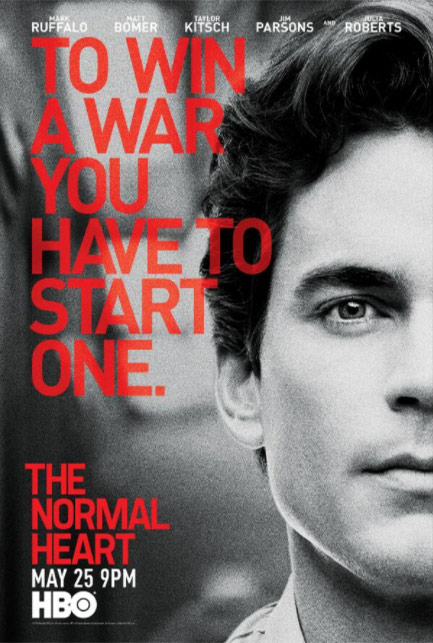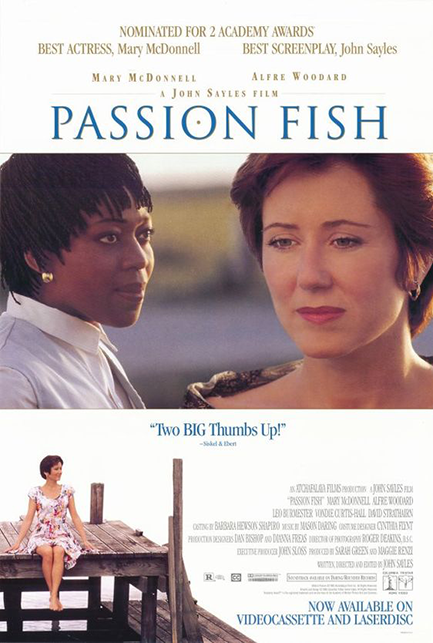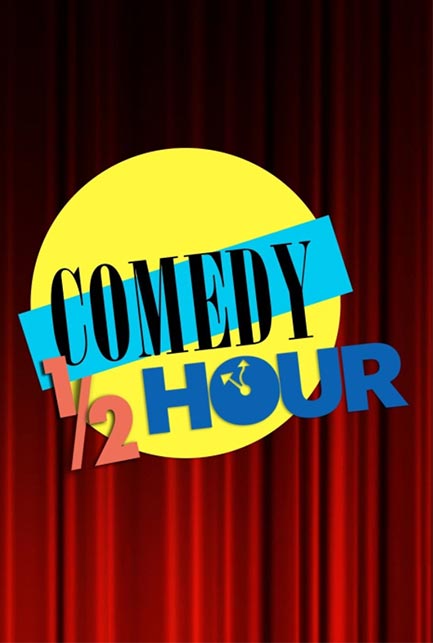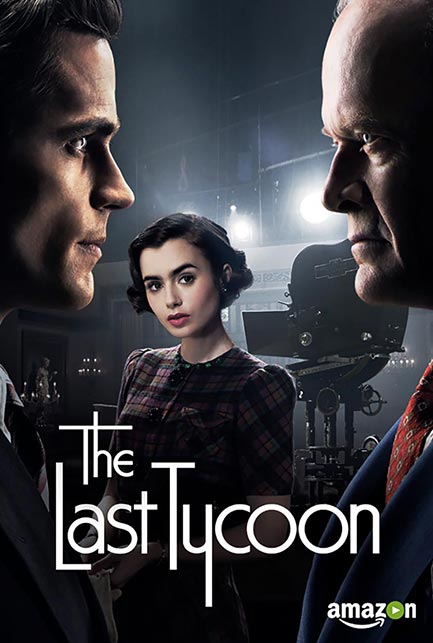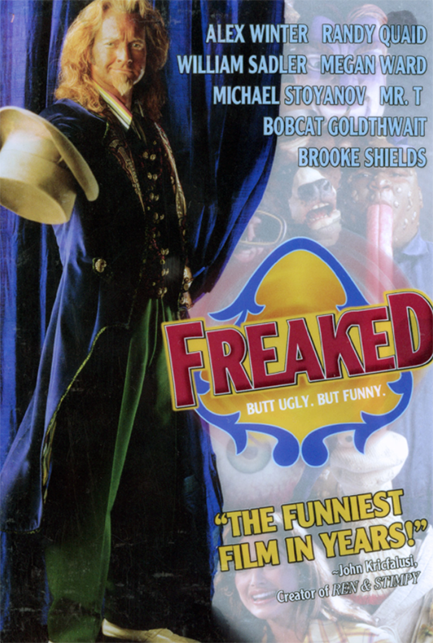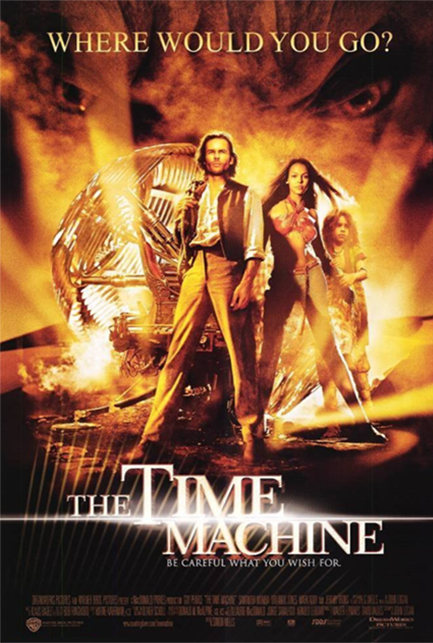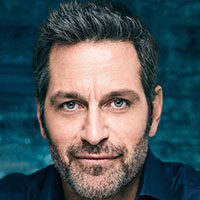 Jean-Louis and Kristof are not only experts in the theory and application of this incredible technique but they also pursue their work with a vibrant, contagious love. They create a beautiful work environment: safe, rigorous, personal — and sprinkled with a healthy dose of humor.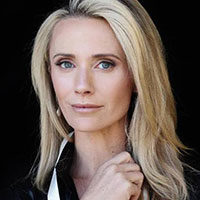 Jennifer Siebel-Newsom
Actor/Filmmaker
Kristof works with you at such a core level that you are bound to grow as a human being and artist all at once. He is so caring and sensitive to my needs and how to help me. I carry our work together throughout the day/week, regardless of whether or not I am working as an artist. I recommend his work to anyone serious about a future in the arts.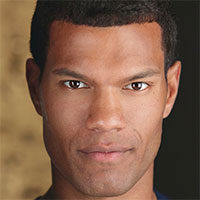 Whether Jean-Louis and I are exploring the physicality of a character, the emotional landscape of a scene, or the textual insights of a script, in every scenario, he possesses a depth of curiosity, sensitivity, and expertise that have helped me, time and time again, breathe real life into the characters I've played on-stage and on-screen.