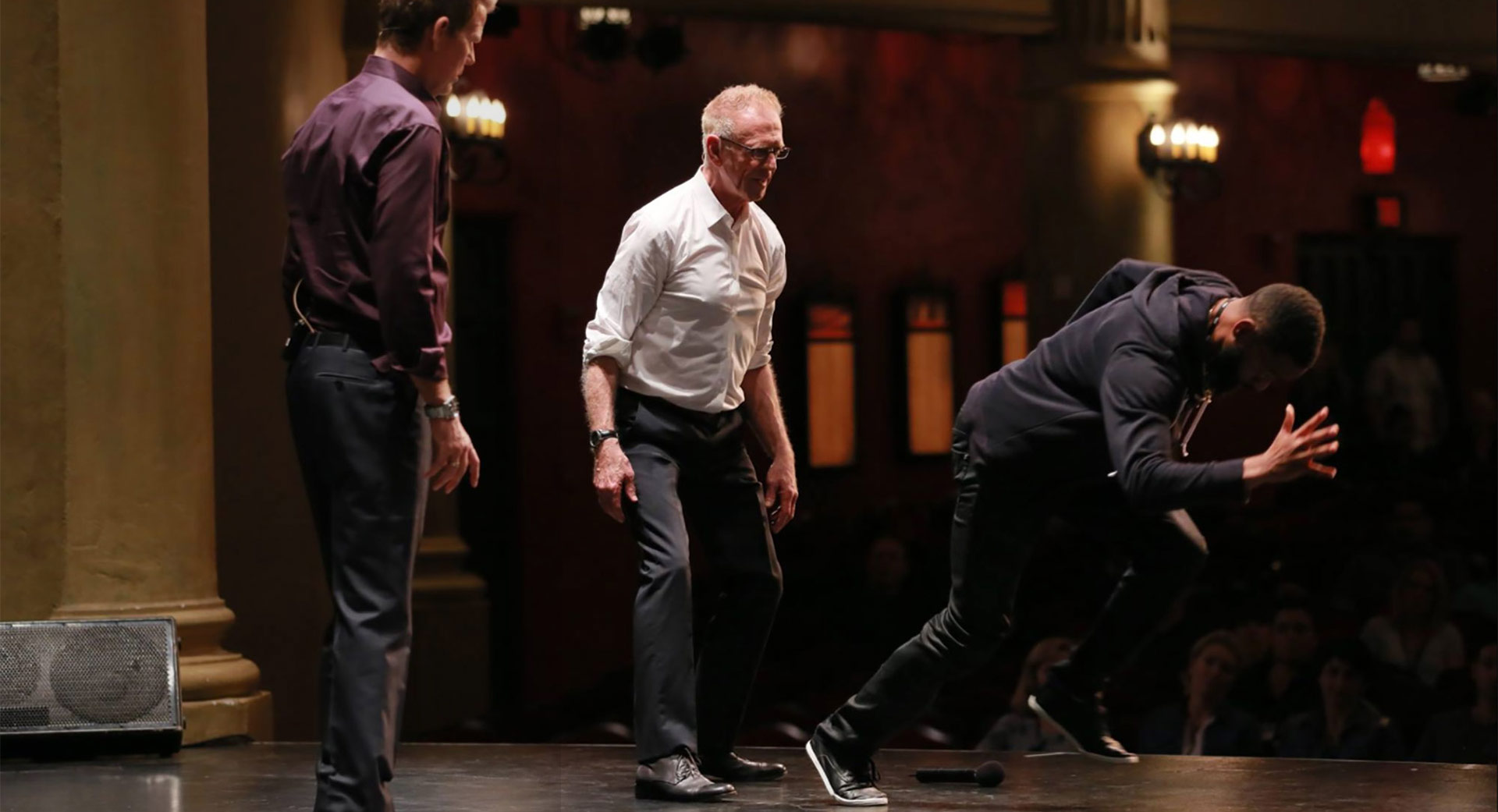 BACK TO
THE BODY
Infusing Physical Life into
Characters in Theatre and Film
Jack Black, actor
"Now THIS is an amazingly
comprehensive roadmap to
creating a character."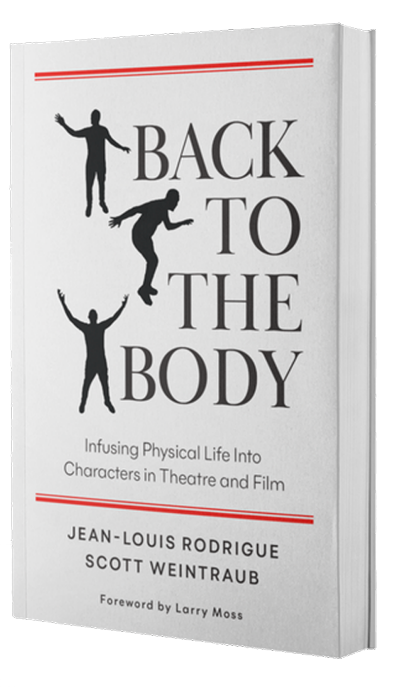 A groundbreaking, must-have book for
theatre and film students and professionals
that outlines the acting techniques and tools
used by award- winning actors Margot Robbie,
Ke Huy Quan, Juliette Binoche, and many more.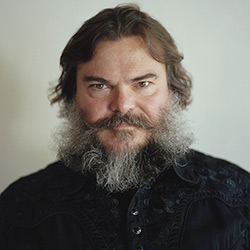 Develop a fully realized character.
Use the power of your entire being.
Create unforgettable performances.
The Authors
Jean-Louis Rodrigue
Jean-Louis Rodrigue is an internationally recognized acting coach, movement director, and specialist in the application of the Alexander Technique to film, theater, and television. For more than four decades, Jean-Louis has taught at the UCLA School of Theater, Film & Television, and the UCLA Herb Alpert School of Music. He has coached countless actors, including Christian Bale, Juliette Binoche, Matt Bomer, Helena Bonham Carter, Josh Brolin, Leonardo DiCaprio, Zoey Deutch, lan McKellen, Ke Huy Quan, Keanu Reeves, Margot Robbie, and more.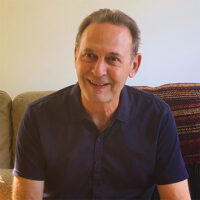 Scott Weintraub
Scott Weintraub is an actor, director, and educator. For nearly 40 years, Scott has taught and directed theatre at Crossroads School for Arts and Sciences in Santa Monica. Former students include Maude Apatow, Jack Black, Emily and Zooey Deschanel, Maya Erskine, Simon Helberg, Jason Ritter, and Maya Rudolph. He has appeared on Curb Your Enthusiasm and Deadwood, among others. Scott has directed over 40 productions, including the west coast premiere of This is Our Youth and the World Premiere of Freak the Mighty.
Praise for Back to the Body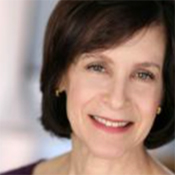 "Jean-Louis and Scott continue to bring the focus back to the body, breath, and kinesthetic expression. Their perspective brings to life explorations of the actor's use of body, space, environment, costumes, props, and, most importantly, imagination. Every actor, artist, and personwith an interest in creativity should own a copy of this exciting new book."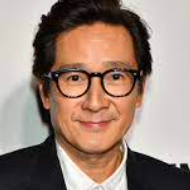 "Jean-Louis Rodrique was instrumental in helping me bring to life three distinctly different 'Waymond's' in 'Everything Everywhere All At Once.' His book will serve as an excellent resource for all actors."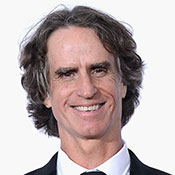 "Back to the Body contains excellent advice on character research and invaluable suggestions for going deep and specific through physicality . . . I've worked with many outstanding actors who start by making these same kinds of choices, but I've never seen the process laid out so clearly, so helpfully, and so entertainingly as Scott and Jean-Louis have done in this indispensable book. Potent secrets finally revealed!"