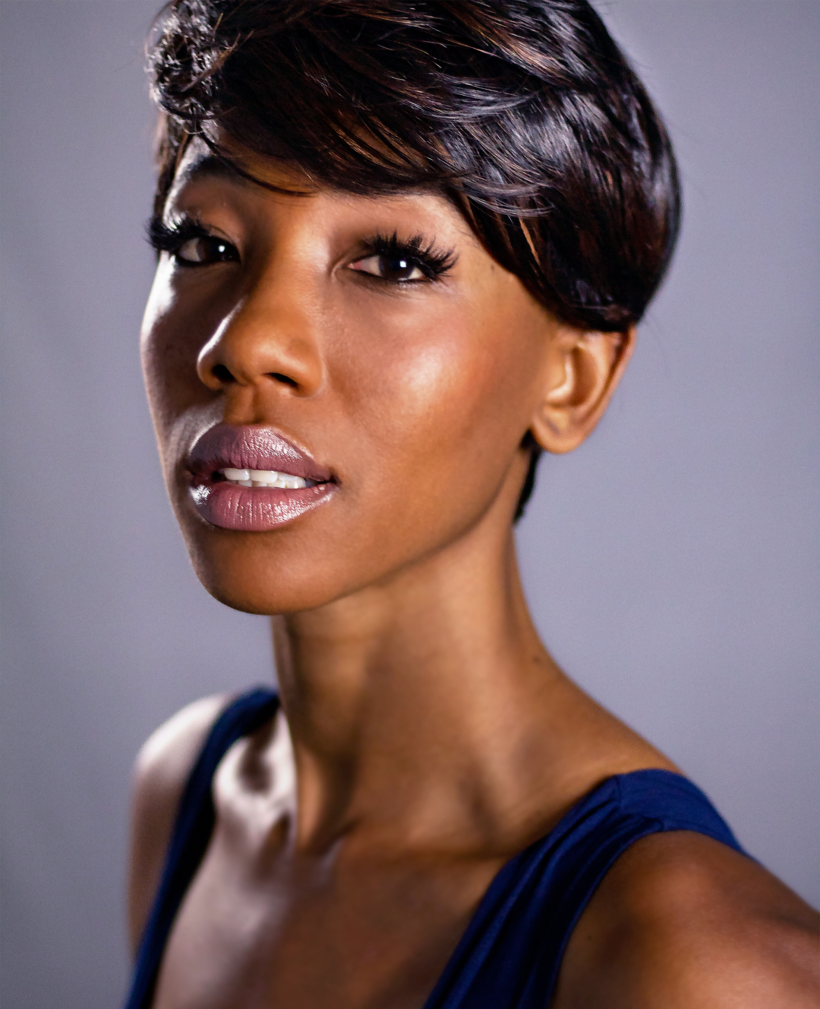 Established in 2008 in memory of Australian actor Heath Ledger (who served as an ambassador for the organization), the Heath Ledger Scholarship is awarded to an actor who exhibits distinctive and unique potential. The prize offers invaluable assistance for a young and emerging Australian actor to kick-start their career, break into Hollywood, or train internationally. To date, $280,000 in scholarship prizes has been awarded to help the winners with career and educational opportunities in the U.S. Charmaine Bingwa was the winner of the 2018 award and received group classes and private coaching with Jean-Louis Rodrigue and Kristof Konrad of Alexander Techworks.
Charmaine is a Zimbabwean/Australian actor, writer, and director who was awarded the 2018 Heath Ledger Scholarship, judged by Oscar-winner Matt Damon, Naomi Watts, Elizabeth Debicki, Rose Byrne, Carmen Cuba, and Jeremy Podeswa. She also won the 2018 Equity Atlantic Award and received a 2017 Sydney Theatre Award nomination for Best Supporting Actress for her critically acclaimed turn as Mrs. Muller in Doubt: A Parable. She most recently starred in Nekrotronic which premiered at Toronto International Film Festival and starred, wrote, produced, & directed the series Little Sista, winner of Best Screenplay at the LGBT Toronto Film Festival.
It is a gift to work with Jean-Louis and Kristof; they are beyond adept at guiding you to your full transformation potential and complete physical freedom.