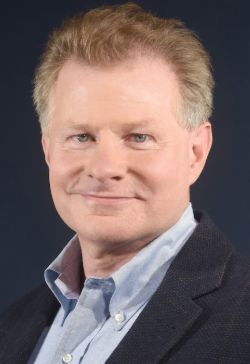 Stories of Escape: What Connects "Life of Pi," "Finding Neverland," and "Mary Poppins Returns" — A Conversation with Screenwriter David Magee, moderated by Jean-Louis Rodrigue
April 17, 2019
7:00-9:00 pm
Odyssey Theatre Ensemble
2055 South Sepulveda Blvd
Los Angeles, CA 90025
Limited Seating: RSVP required here.
Special Free Event + Free Parking
You are invited to meet David Magee, Academy Award nominated screenwriter for Life of Pi and Finding Neverland. He also wrote Miss Pettigrew Lives for a Day, starring Frances McDormand and Amy Adams, and Mary Poppins Returns, directed by Rob Marshall and starring Emily Blunt and Lin-Manuel Miranda.
When I take on projects, I don't know why I want to do them. Usually, it all ends up being within the same need to tell a story. With "Life of Pi" and "Finding Neverland" and "Mary Poppins Returns," the story is all about people who have had bad things happen in their lives and they're trying to come to terms with these things through imagination and fantasy.
Described as "films of escape," Magee said these flights of imagination help his characters learn about their own lives to cope with their current predicament.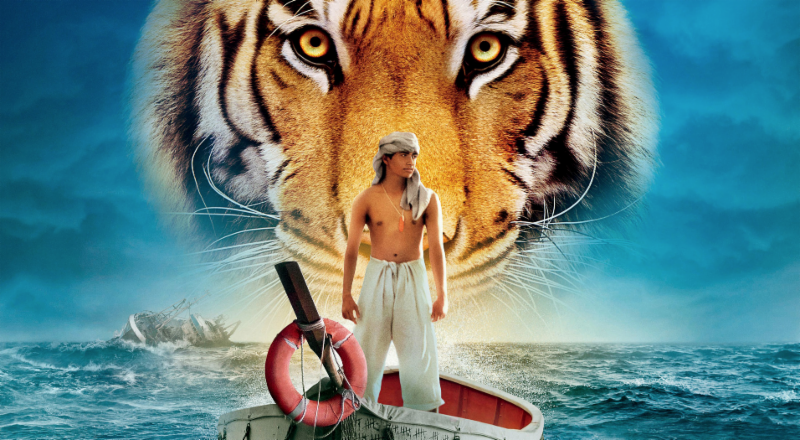 Ironically, Magee only realized these stories had similar narratives in hindsight. It wasn't until after "Life of Pi" and halfway through "Mary Poppins Returns" that he made the connection:
Something within me resonates with stories about how imagination helps you understand the world and bring joy or meaning to it.