Justin Chatwin has been studying the Alexander Technique and Animal Studies for several years with Jean-Louis Rodrigue and Kristof Konrad. Last summer, he was cast as Ajax, one of the main characters in the new indie film Unleashed, due out Summer 2016.
When a cosmic event turns Emma's dog and cat into two perfect guys, Emma reconsiders her outlook on dating, hilariously works out her trust issues, and ultimately learns to love herself. Justin plays the cat who has been transformed into human form, so he was given plenty of opportunity to use Animal Studies in the development of his character.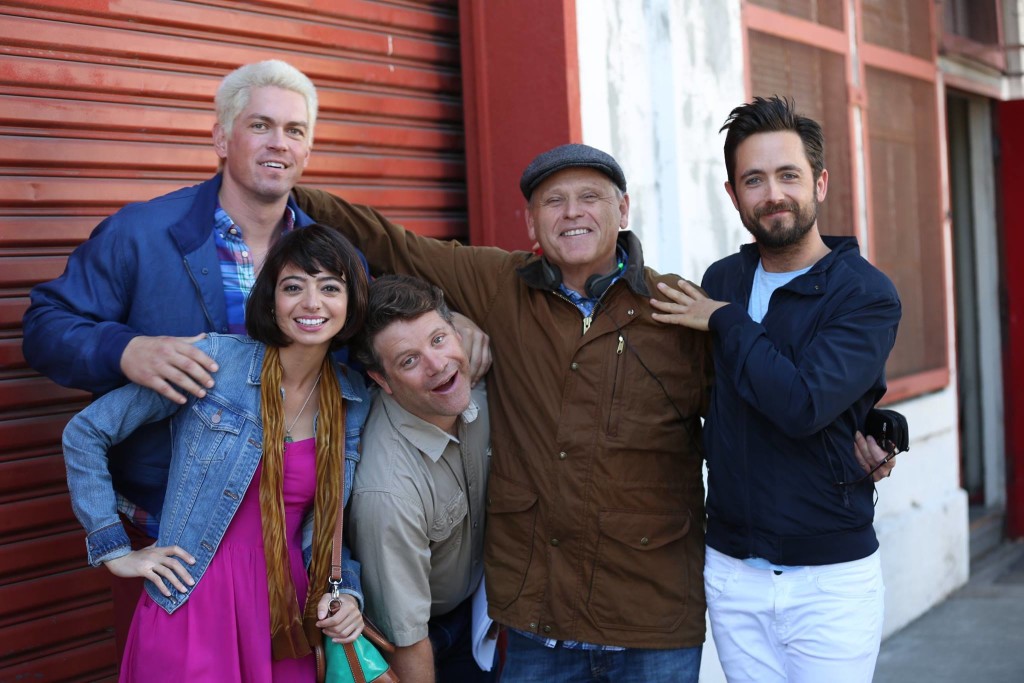 Unleashed was written and directed by three-time Sundance alum Finn Taylor (Dream with the Fishes, Cherish, & The Darwin Awards) and produced by fellow Sundance alum and Independent Spirit Award winner Susan Johnson (Mean Creek). Shot in July 2015 in and around San Francisco, this comedy is a departure for Finn, and a story that comes straight from the heart:
I have always been fascinated by the ability of animals to open up the trust and love in us. They do it in ways we often find difficult to do for each other. I've seen the largest, toughest men melt to the wags of a puppy.