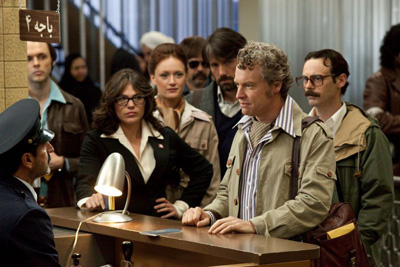 The enormous success that Argo has experienced this fall can largely be contributed to the inspired work of the film's ensemble. Ben Affleck directed this film impeccably – from spearheading the production of an amazing script, to assembling the incredible artistic team, to his insightful direction in maintaining structure and pace in film making. In the film, Tate Donovan plays Bob Anders, a consular official at the US Embassy in Tehran, with a compelling sense of humanity and accessibility within the heightened circumstances.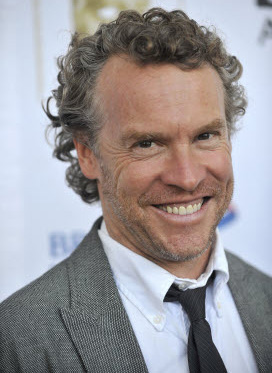 Tate has worked with the Alexander Technique since the early nineties. He came to study with Jean-Louis after shooting the pilot for the television series, Partners, starring alongside Jon Cryer. Tate was supposed to be the romantic lead in the pilot episode, but realized that his habits of slumping and walking heavily on his legs and feet were preventing him from fully embodying his character as the romantic lead. Tate decided to study the Alexander Technique on a regular basis in order to deal with these poor habits, and saw his gradual improvement directly within the work on the TV series. This was an unusual but ideal way to develop his work and character. Tate has continued to study the Alexander Technique over the years, and continues to integrate the work on stage and in film.
We congratulate Tate on this remarkable achievement in acting and for being part of such a wonderful cast.