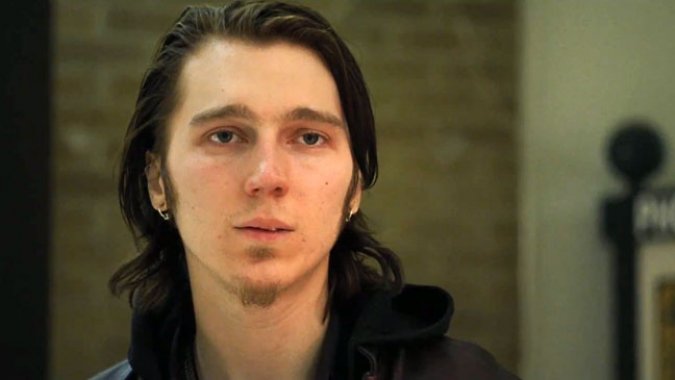 Paul Dano has become known for his uncanny ability to venture ever so deeply inside the skin of his characters. Part of his research and preparation is studying the Alexander Technique and working with Jean-Louis Rodrigue on embodying the character.
Last December, Paul prepared for his role as Pierre in the BBC adaptation of Leo Tolstoy's "War and Peace." Three characters are at the center of the novel: Pierre, the bumbling, chaotic idealist (played by Paul); Prince Andrei, whose cool Darcy-like exterior conceals huge emotional conflict (played by James Norton); and Natasha Rostova, possibly the most appealing heroine in literature (played by Lily James).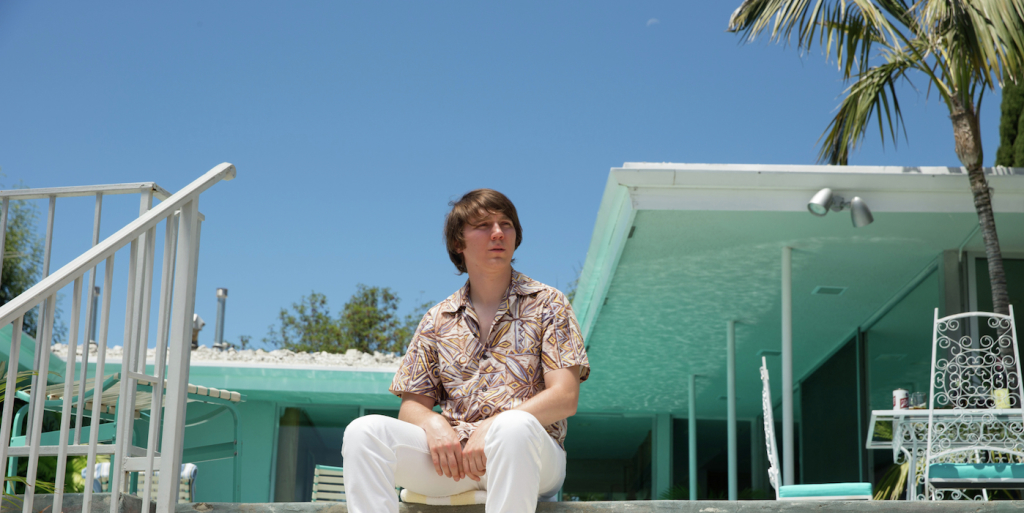 Additionally, this summer we will see a lighter side to Paul's acting when he plays a young Brian Wilson of The Beach Boys in the new film, "Love and Mercy." (John Cusack plays the older Brian Wilson). Again, Paul prepared with Jean-Louis to find "the upward energy" of his character, which included exploring the creative space to discover the motivation of Wilson's creative potential. Seared into memory as "Little Miss Sunshine's" sullen, silent teen, "There will be Blood's" fire-and-brimstone devil, and "12 Years a Slave's" maniacal overseer, Paul has a role in this new movie that shows a softer, more vulnerable and buoyant side. "Love and Mercy's" opening date is set for June 5, 2015.
[vsw id="OpGVVvkxjhI" source="youtube" width="600″ height="400″ autoplay="no"]